Written articles, news & other items of interest by our trainer, Angie Taylor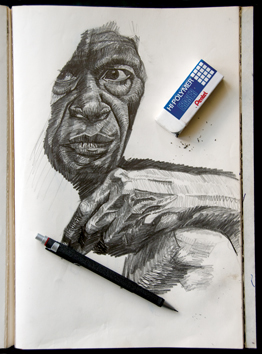 Drawing Classes & webinarsAngie Taylor runs drawing classes at Creative Cabin near Brighton. These classes are for individuals or small groups. Angie also offers online webinar classes. So if you can't make it to the Cabin, no problem. You can learn to draw from...
Here's my latest collection of After Effects Twitter Tips from the Creative Cabin archive. Learn all sorts of useful tips and tricks in bite sized portions. Make sure to Follow us on Twitter to get even more of these tips regularly as well as other goodies welike to...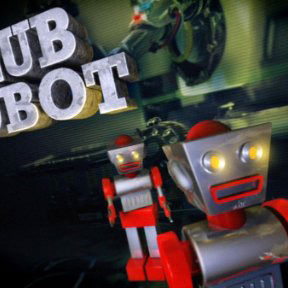 Cinema 4DOur Cinema 4D training courses are taught by motion graphics expert, Angie Taylor – a motion graphic designer, author and illustrator with 25 years industry experience. Choose from our standard two-day Cinema 4D training courses - all taught on a 1-2-1 basis....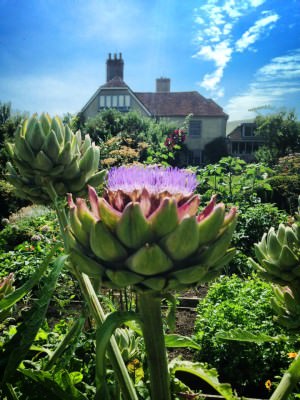 Did you know you can visit the homes of the Bloomsbury group in Sussex? If you have watched the BBC's Life in Squares you may be interested in finding out more about this amazing group of creative people. The Creative Cabin is very close to several locations that...
Subscribe to our newsletter
For latest news and special offers