Watch some of our free tutorials here
The section below includes a few examples of our free tutorials. These are made by our senior trainer, Angie Taylor. Please look through the subjects and then open the links to watch the video tutorials.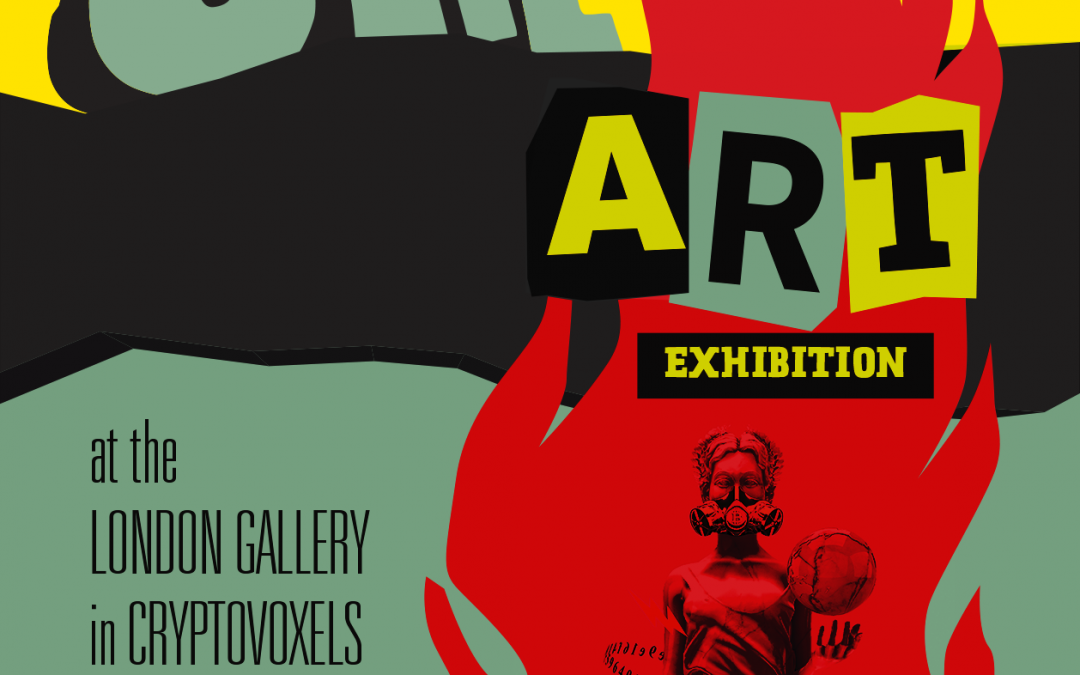 Make & sell cryptoart In this course you'll learn how to make and sell your art, sculpture, animation or design work as cryptoart. The course is taught by well known cryptoartist, Angie Taylor – a motion graphic designer, author and...
read more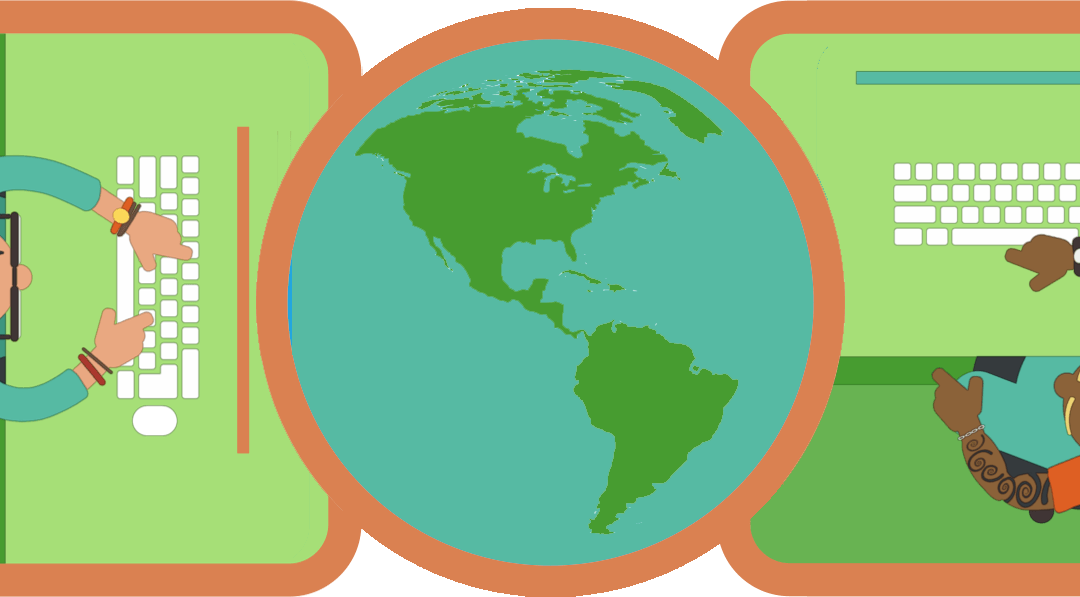 Remote training in your home All of our training courses can be delivered remotely via web conferencing software. We use a variety of technologies including Zoom, Google Hangouts or Adobe Connect. This means you can recieve 1-2-1 training in the...
read more
We have plenty of free tutorials here on our website. Sign up using the link below to access this free content.
Get in touch, or create an account