Watch some of our free tutorials here
The section below includes a few examples of our free tutorials. These are made by our senior trainer, Angie Taylor. Please look through the subjects and then open the links to watch the video tutorials.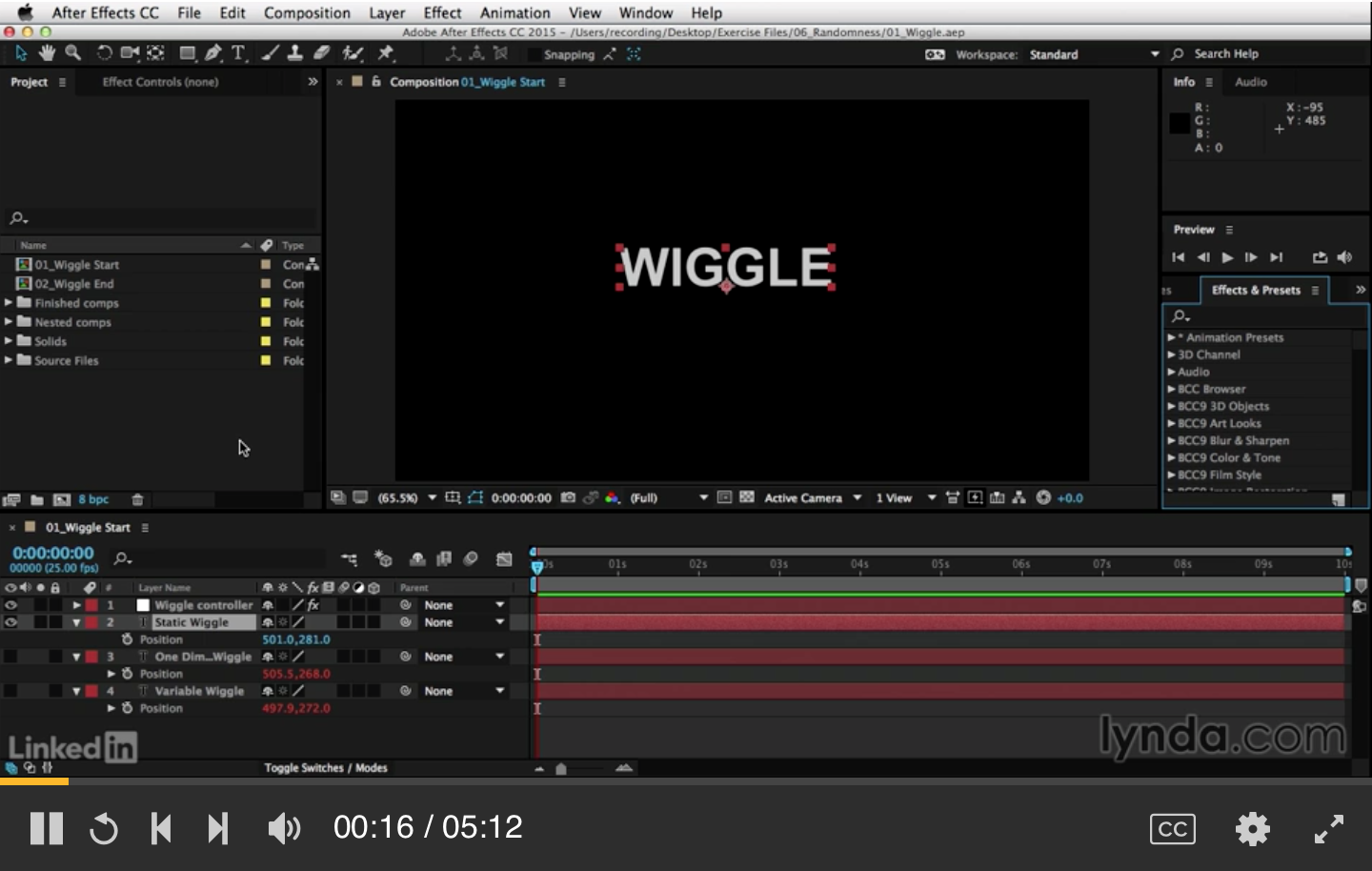 Learning After Effects ExpressionsIn this course you can learn the fundamentals of using Expressions in After Effects. This is a premium course on LinkedIn Learning but there are some free tutorials that you can watch listed below.Even if you're...
read more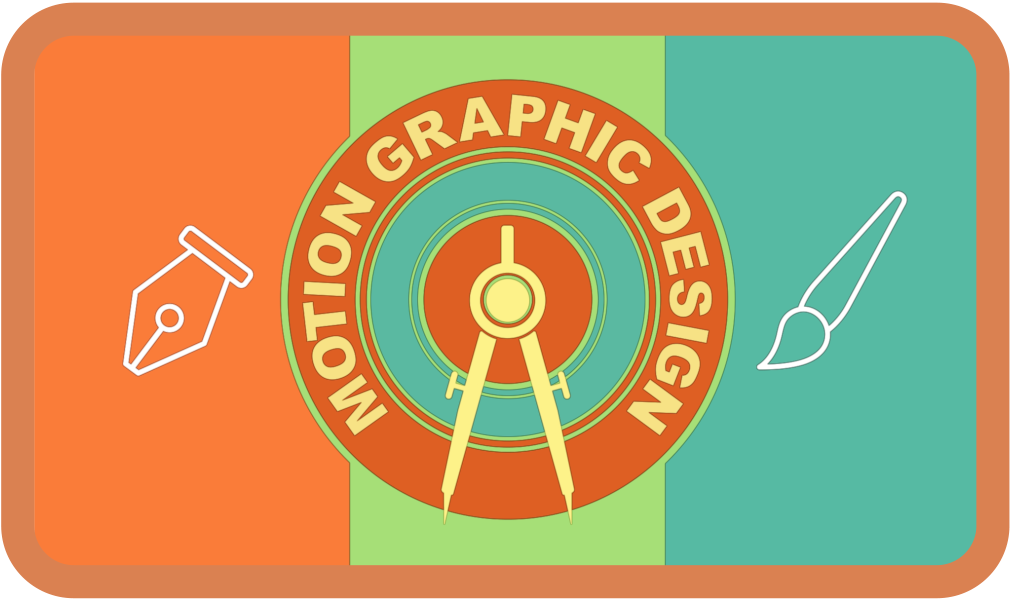 Motion Graphic Design - Composition In this course, learn about the most important principles of composition and how to use them in your designs. This is a premium course on Linkedin Learning. You can find some free tutorials from this course...
read more
We have plenty of free tutorials here on our website. Sign up using the link below to access this free content.
Get in touch, or create an account