Find out what our customers are saying about our training courses.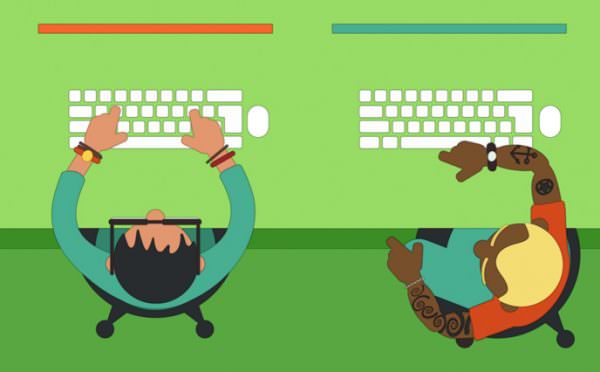 Mel Jennings | motion graphic designer I highly recommend the Creative Cabin for Adobe After effects training. Angie is extremely knowledgeable, a great tutor and lovely person. After completing the two day After Effects training course (fundamentals), I felt...
read more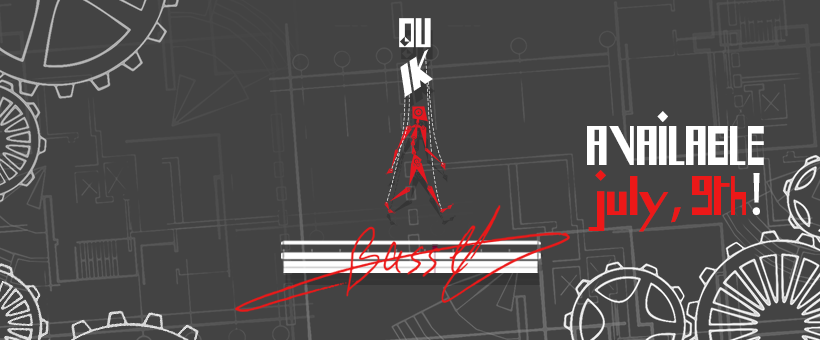 Lee Rushworth | Designer & Photographer Both times I've visited the Creative Cabin have been really great experiences. I went there to learn the fundamentals of After Effects for motion graphics and animation and I came away having learnt an incredible amount and,...
read more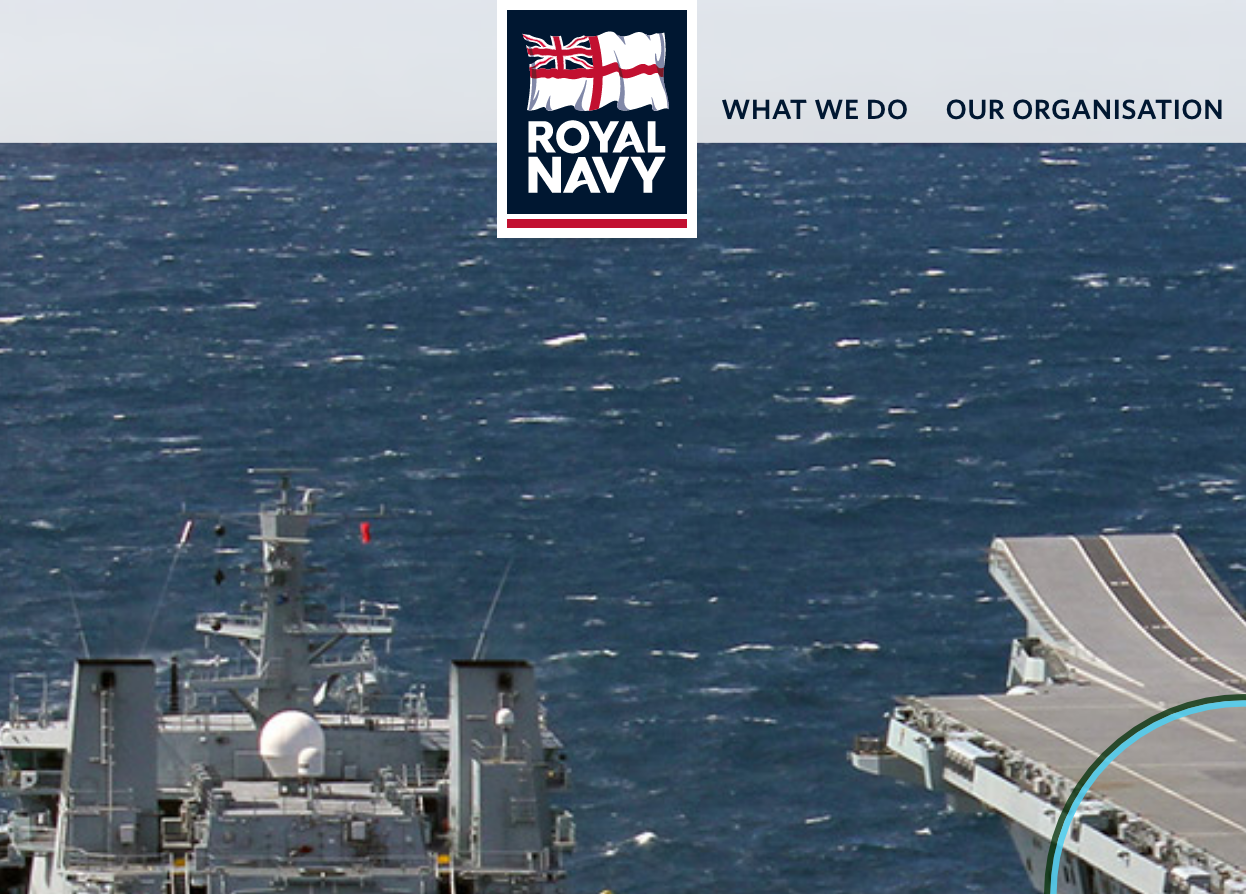 Steve Williams | Royal Navy - graphic design team Fab environment to learn. Angie is a superb teacher and taught me so much more than just the content of the course. She was really flexible in that we were able to go 'off-piste' if required to show particular...
read more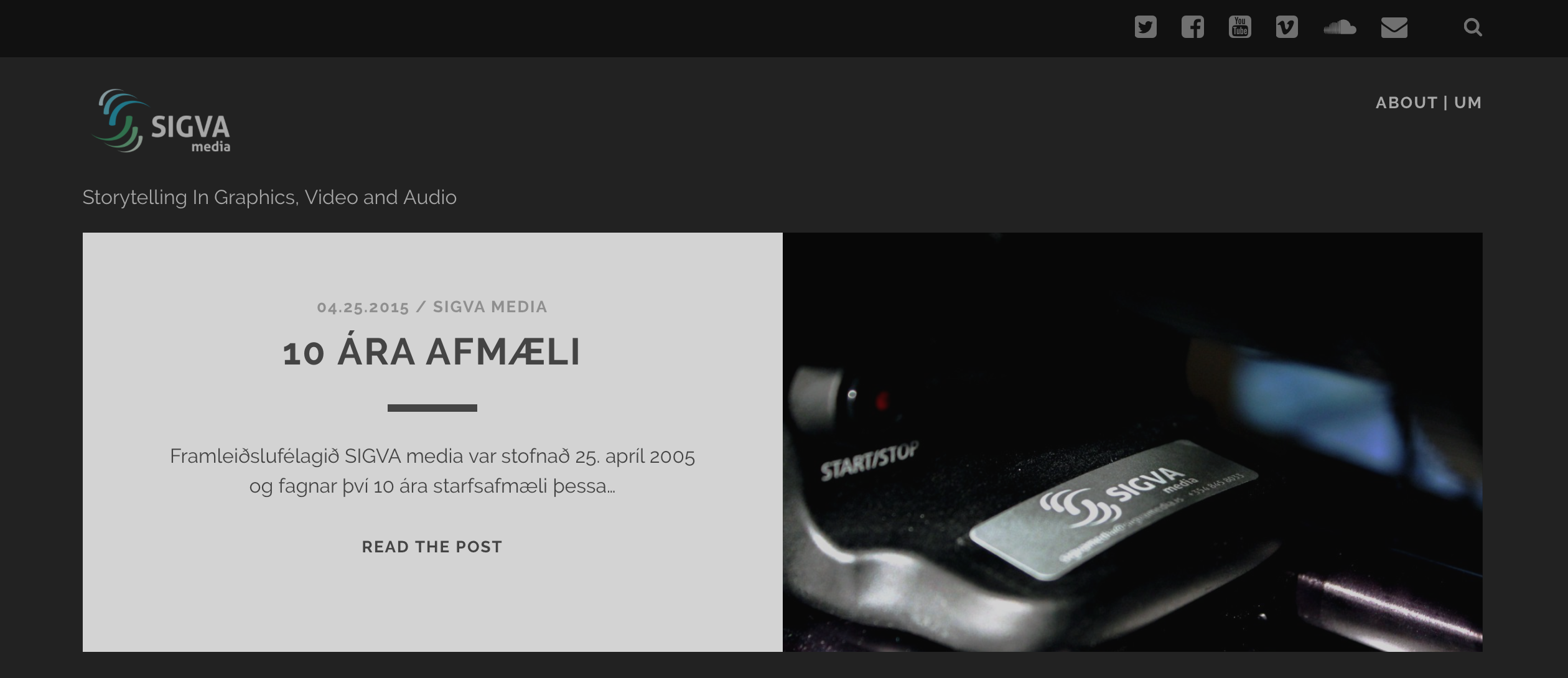 Sighvatur Jónsson | SIGVA media The 1-2-1 After Effects training course at Creative Cabin was just what I needed to speed up my work in After Effects, which I'm using more and more alongside Premiere Pro for video production. The course gave me a better understanding...
read more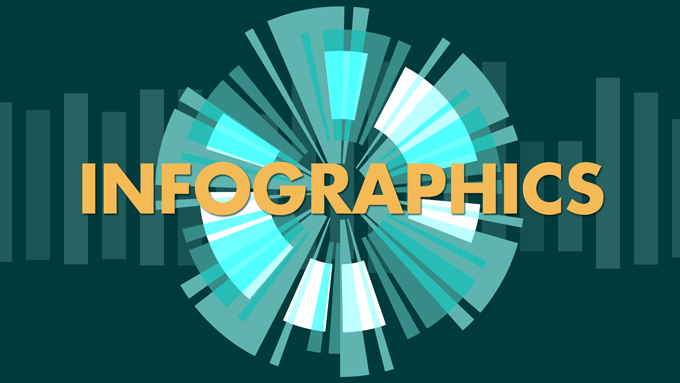 Infographics training | Adrian Spencer Head of Production - The Post People I am a director of post-production company based in Oxford, specialising in providing both creative and technical support to local production companies. Everything from Storyboarding to...
read more
After Effects course | Nick Kennedy Motion Graphic Designer | TVN Berlin I visited the Creative Cabin in December 2014 and spent two days learning After Effects with Angie Taylor. I have been using After effects for just over 5 years, in that time I had read lots of...
read more
Ted – Photographer from Brighton Angie kindly gave me some 1-2-1 tuition on Lightroom. I am a hobby photographer who has changed over from 35mm film to digitial, but had not started to retouch my own images yet. With Angie's help, I now feel more confident with...
read more
Maxim Jago Film Director/ Trainer - Lynda.com Maxim rented the Creative Cabin for a week to record video tutorials for his training courses at Lynda.com. The Cabin is a nice, quiet place to record, with all the facilities needed. I just had my first experience of the...
read more
Kevin Ellis Motion graphic designer, BSkyB Training courses usually just touch on a range of subjects at introductory level and this approach can mean spending valuable training time covering subjects that you may already know or don't need. With Angie she really...
read more
Phil Bearman Motion Graphic Designer Like many motion graphics designers, I'm entirely self taught. In the early years of my career I spent a lot of time following tutorials, reading the Meyers' fantastic books, and watching Total Training videos, alongside doing a...
read more
Jamie | Adventurer "It was just what I wanted – a cozy place to get away from London life and be near the sea – to walk and feast my eyes on beautiful scenery. The cabin has a very comfortable bed and from there I could see the sea, while waiting for the rain to stop....
read more