Creative Cabin Art School
Online Learning
Creative Cabin is a private art school near Brighton. Renowned artist, Angie Taylor provides online training for designers, artists, video editors, photographers and other creative professionals. She also provides art tutoring and software training for children.
Sign up for our courses, created by an industry professional. Access our support community for help & advice. Practice what you learn by following our simple tutorial files.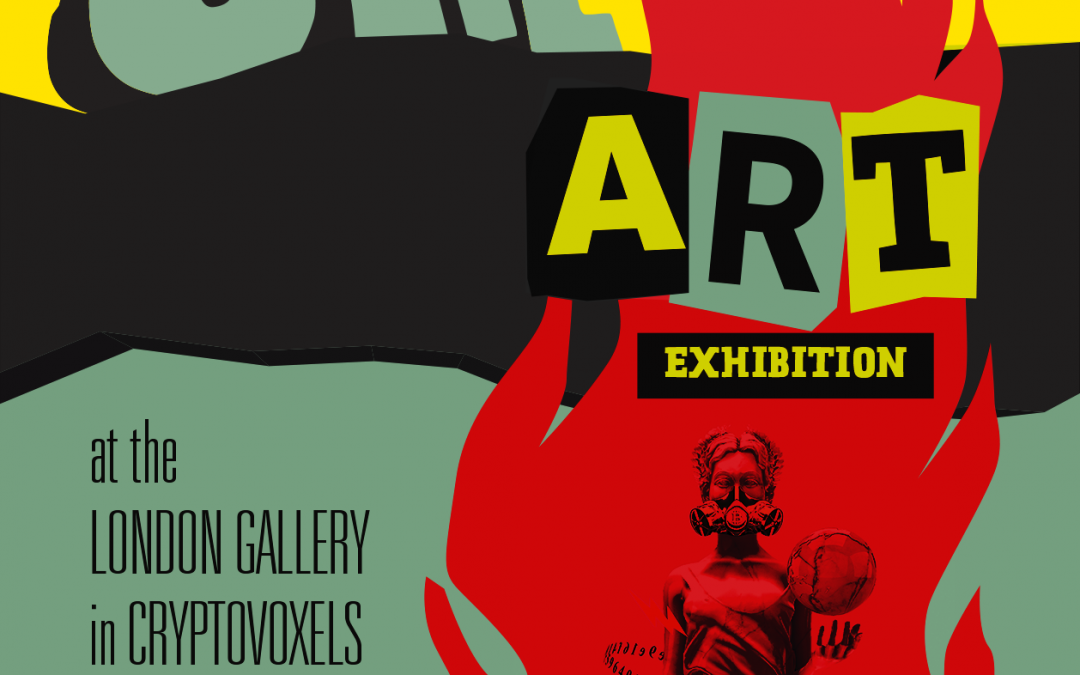 Make & sell cryptoart In this course you'll learn how to make and sell your art, sculpture, animation or design work as cryptoart. The course is taught by well known cryptoartist, Angie Taylor – a motion graphic designer, author and illustrator with 25...