Creative Cabin
1-2-1 bespoke training
Due to Corona Virus all of our training is now being delivered remotely via online webinar software.
Choose from our standard two-day training courses - all taught on a 1-2-1 basis. Or pick and mix modules  to make up your own bespoke course. We offer remote, online training for individuals and groups. Or you can come to our studio in Brighton for face-to-face, 1-2-1, bespoke training.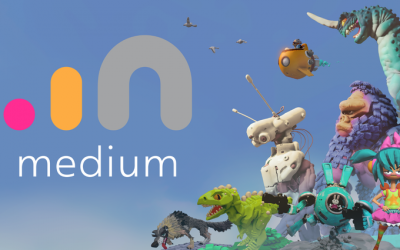 VR Art & 3D modelling Learn how to use VR drawing, painting, animation and Sculpting apps to free up your workflow. New VR Apps like Masterpiece...
read more
When: 03/28/2020 5:00 PM - 6:00 PM Time Zone: (GMT) Dublin, Edinburgh, Lisbon, LondonPlease click on this link 15 minutes before the Webinar and...
read more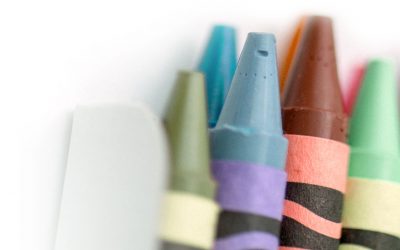 Safe, online classes for children Sadly many of our kids are now off-school due to the Corona virus. Turn this into a positive by encouraging them...
read more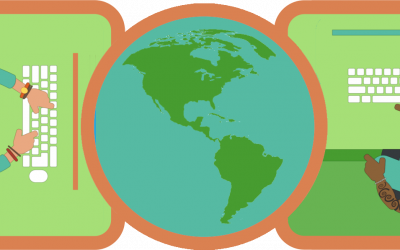 Remote training in your home All of our training courses can be delivered remotely via web conferencing software. We use a variety of technologies...
read more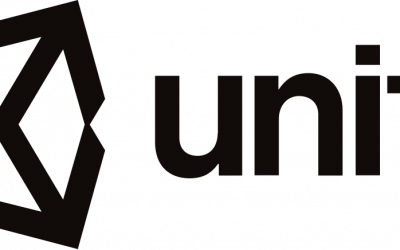 Unity Training Our Unity training courses are taught by motion graphics expert, Angie Taylor – a motion graphic designer, author and...
read more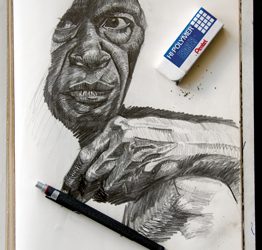 Drawing Classes & webinarsAngie Taylor runs drawing classes at Creative Cabin near Brighton. These classes are for individuals or small groups....
read more

Custom Courses
Designed specifically for you
Call us today to ask about our customised courses.
When you book we will send out a training needs survey to assess your individual requirements. We will then create a unique course, just for you.