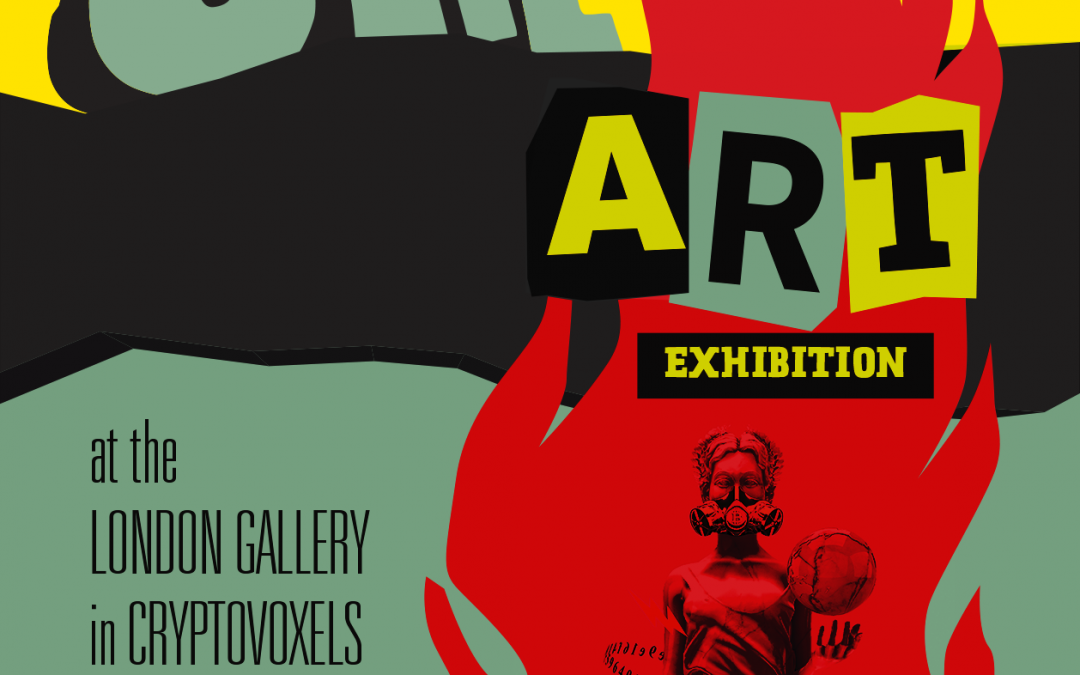 In this course you'll learn how to make and sell your art, sculpture, animation or design work as cryptoart. The course is taught by well known cryptoartist,
Angie Taylor
– a motion graphic designer, author and illustrator with 25 years industry experience.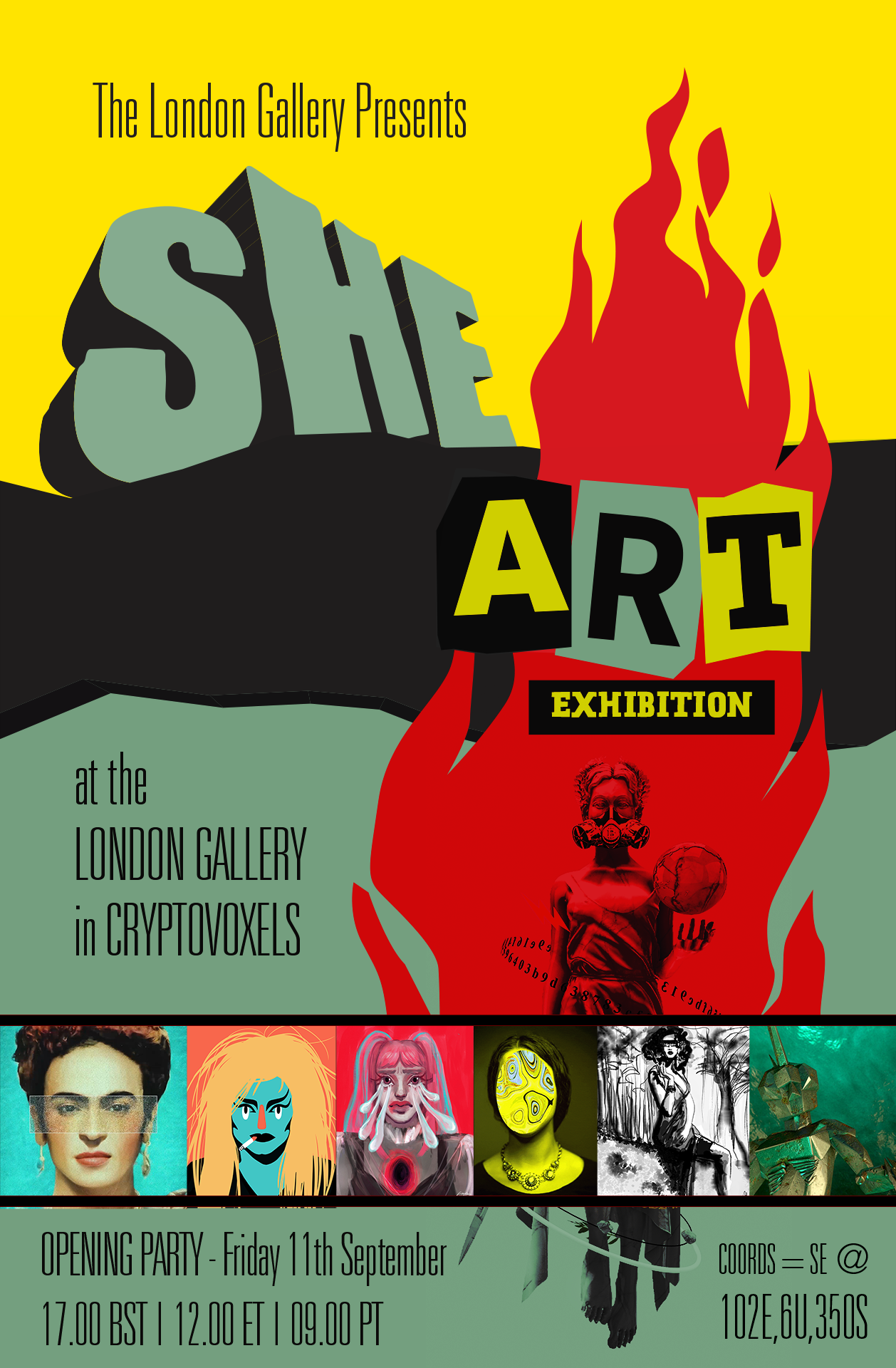 I aim to get you up and running quickly as a crytoartist. In this course you'll learn the following.
What is cryptoart?
Short history of blockchain art
Cryptoart websites and platforms
The Cryptoart community & social media
Installing wallet software
Hardware wallets
Buying cryptocurrecny
Uploading art to uncurated websites
Applying to curated cryptoart websites
Promoting your work as a cryptoartist
Showing your work in the metaverse
This is a 1 hour course which costs £50.00 (including VAT)

All courses are taught by artist, Angie Taylor. Angie worked as a motion graphic designer for over 25 years.
She was a demo artist for Adobe and is an Adobe Community Professional. You can see examples of Angie's work here on her portfolio.
Angie is a lecturer at the Univeristy of Brighton. She has taught children and adults at several colleges, schools and universities.
Angie has several books & courses  published on design & animation.