Traditional 2D character animation can be a laborious and time-consuming process. In this Adobe Character Animator training course I'll share my essentials tips and techniques for making the processes involved in 2D character animation less painful.
Character animator training course
In this one-to-one training workshop Angie shares her industry secrets with you. You'll learn how to import layered files and paths from Illustrator into After Effects. See how easy it is to animate flat vector artwork in both 2D and 3D space, and you'll explore options for outputting your animations.
Topics covered include:
Setting up After Effects for creating 2D character animation
Using input devices to capture motion and apply it to your characters
Creating animation and lip-syncing with audio files, using expressions and scripting to make the process easier
Applying grouping techniques and using parenting to create hierarchical animations
Following the best working practices for outputting your animations for the web, TV, and mobile devices.
Watch examples of Angie's tutorials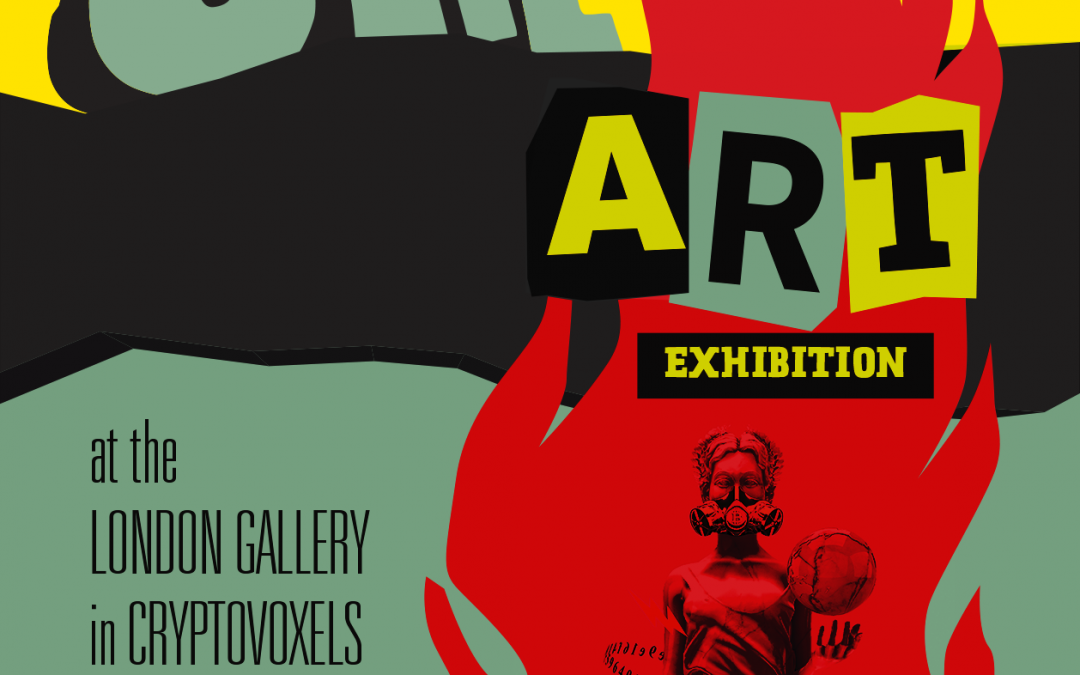 Make & sell cryptoart In this course you'll learn how to make and sell your art, sculpture, animation or design work as cryptoart. The course is taught by well known cryptoartist, Angie Taylor – a motion graphic designer, author and...
read more

All courses are taught by artist, Angie Taylor. Angie worked as a motion graphic designer for over 25 years.
She was a demo artist for Adobe and is an Adobe Community Professional. You can see examples of Angie's work here on her portfolio.
Angie is a lecturer at the Univeristy of Brighton. She has taught children and adults at several colleges, schools and universities.
Angie has several books & courses  published on design & animation.