Creative Cabin – Online Learning
Creative Cabin is a design studio near Brighton. Artist, Angie Taylor creates online training for designers, artists, video editors, photographers and other creative professionals.
Sign up for our courses, created by an industry professional. Access our support community for help & advice. Practice what you learn by following our simple tutorial files.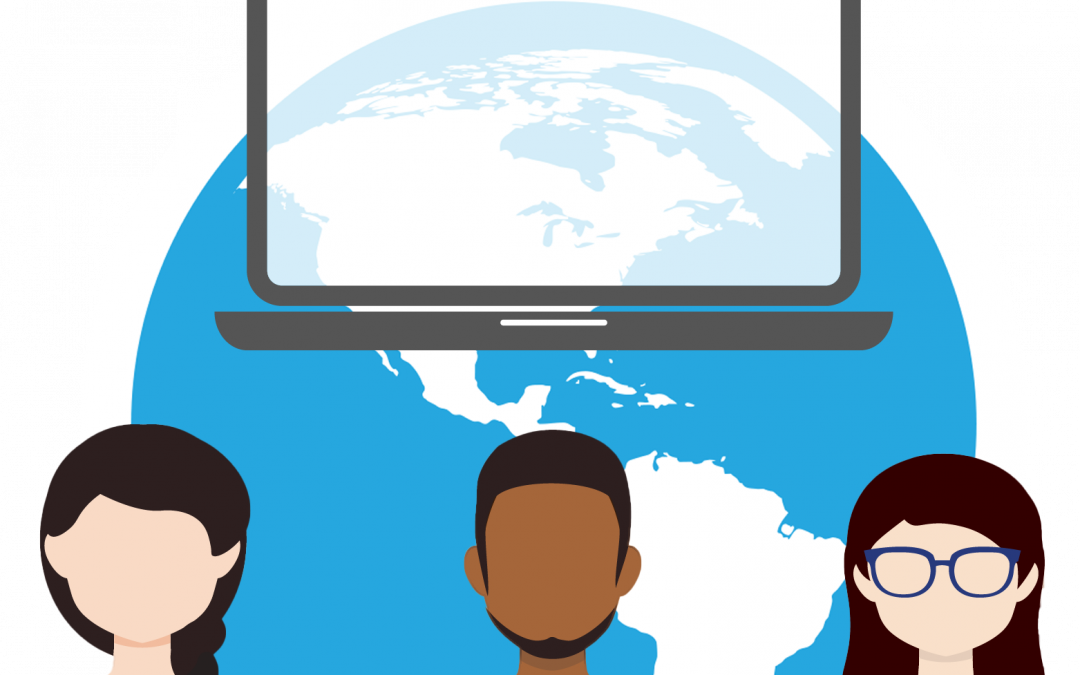 COVID 19 Update All bespoke 1-2-1 training courses to be taught remotely till further notice During the current situation with coronavirus we have decided to provide all of our courses via secure online educational conferencing software till the situation is resolved....