Find out what our customers are saying about our training courses.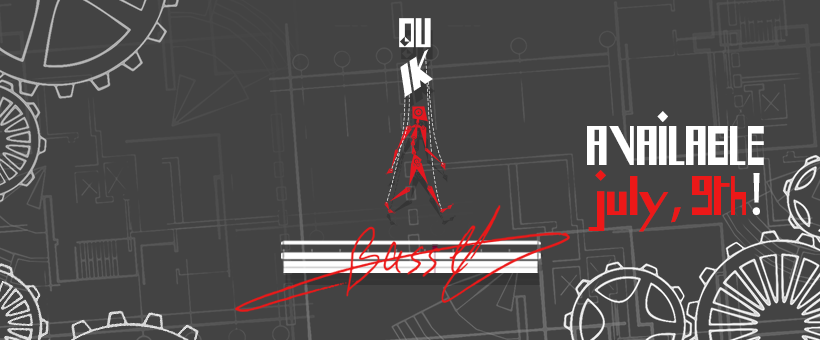 Lee Rushworth | Designer & Photographer Both times I've visited the Creative Cabin have been really great experiences. I went there to learn the fundamentals of After Effects for motion graphics and animation and I came away having learnt an incredible amount and,...
read more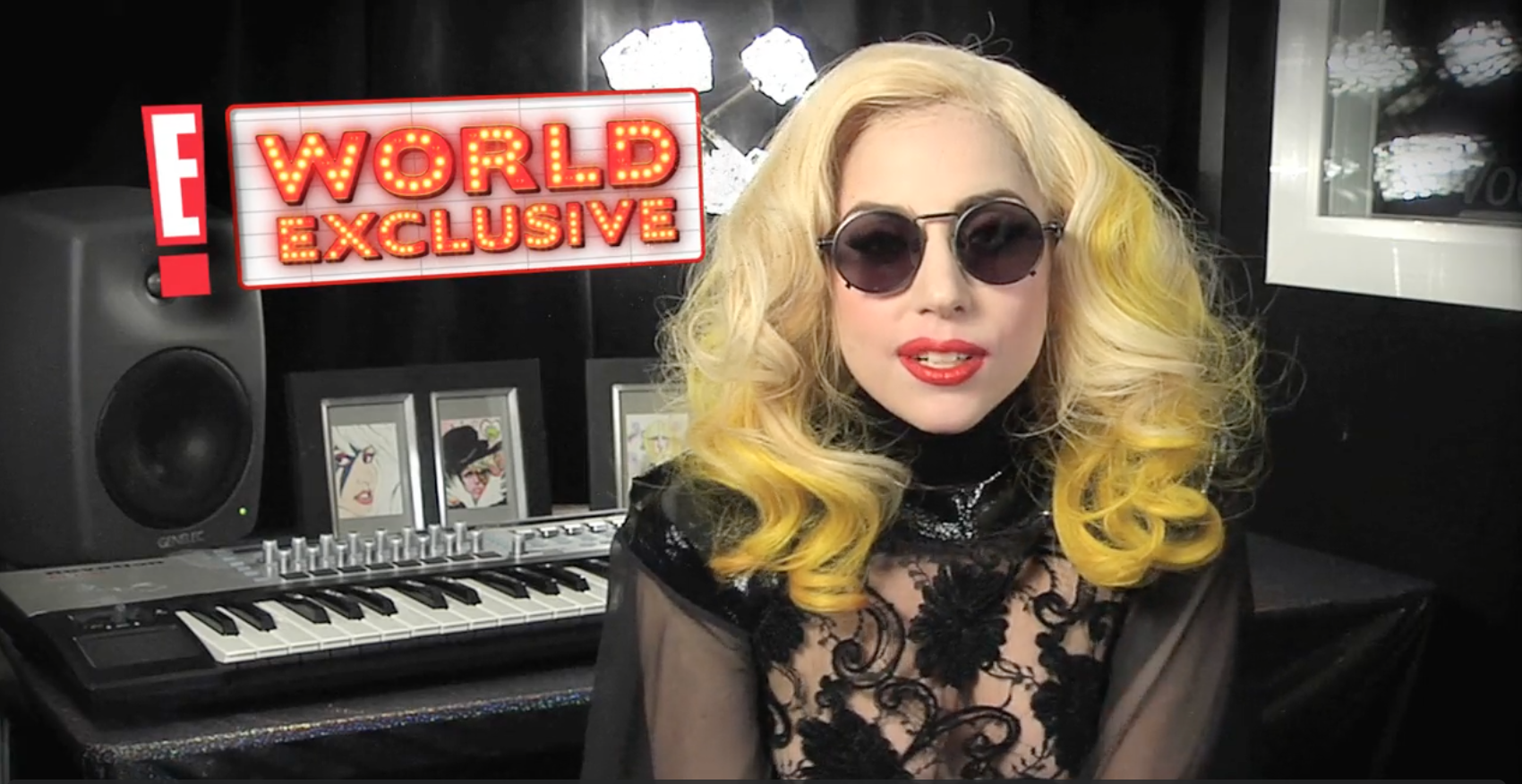 Motion graphics course | Nico Jones Motion Graphics Artist Big Button TV "My professional life as a Motion Graphics Artist can be divided neatly into two parts – before and after Angie Taylor. Within one training session she had solved a number of issues that had...
read more
After Effects course review | Ernesto Rogata – Senior Video Editor BSkyB When I became an Adobe trainer myself I realized even more thoroughly how excellent a teacher Angie is. She is always perfectly prepared and happy to answer any questions, provide training...
read more
Chris Cunningham Director of music videos, commercials & video art Chris learned After Effects by reading Angie's Creative After Effects book. Later they worked together on one of Chris's music video projects for Aphex Twin. Here's what Chris said about Angie's...
read more