Written articles, news & other items of interest by our trainer, Angie Taylor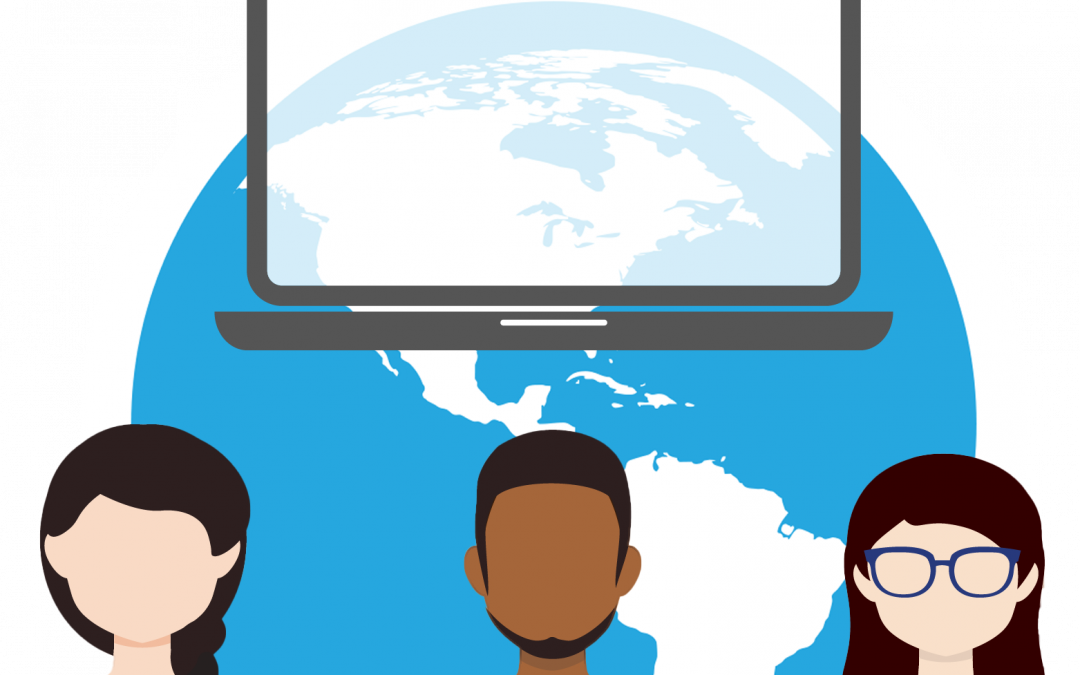 COVID 19 Update All bespoke 1-2-1 training courses to be taught remotely till further notice During the current situation with coronavirus we have decided to provide all of our courses via secure online educational conferencing software till the situation is resolved....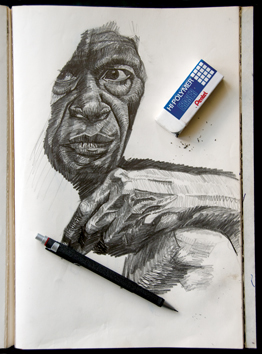 Drawing Classes & webinarsAngie Taylor runs drawing classes at Creative Cabin near Brighton. These classes are for individuals or small groups. Angie also offers online webinar classes. So if you can't make it to the Cabin, no problem. You can learn to draw from...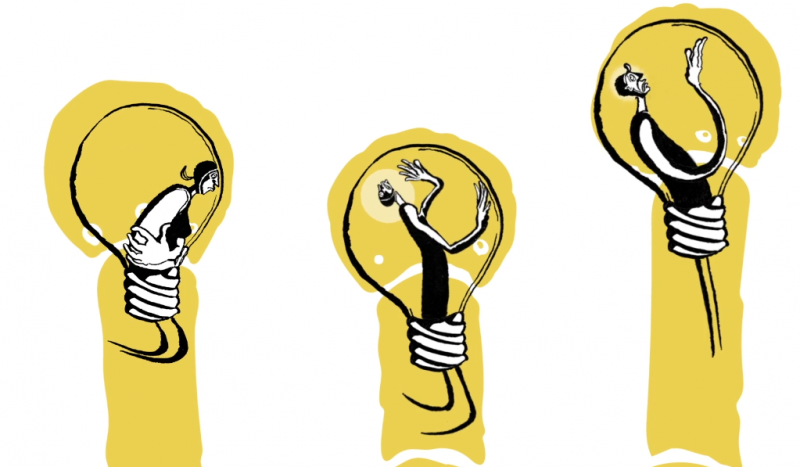 Our senior trainer, Angie Taylor is a working animator, illustrator and motion graphic designer. "it's important for me to keep working at my day job - as well as being a training provider. About 50% of my work is training but I still take on a few creative jobs each...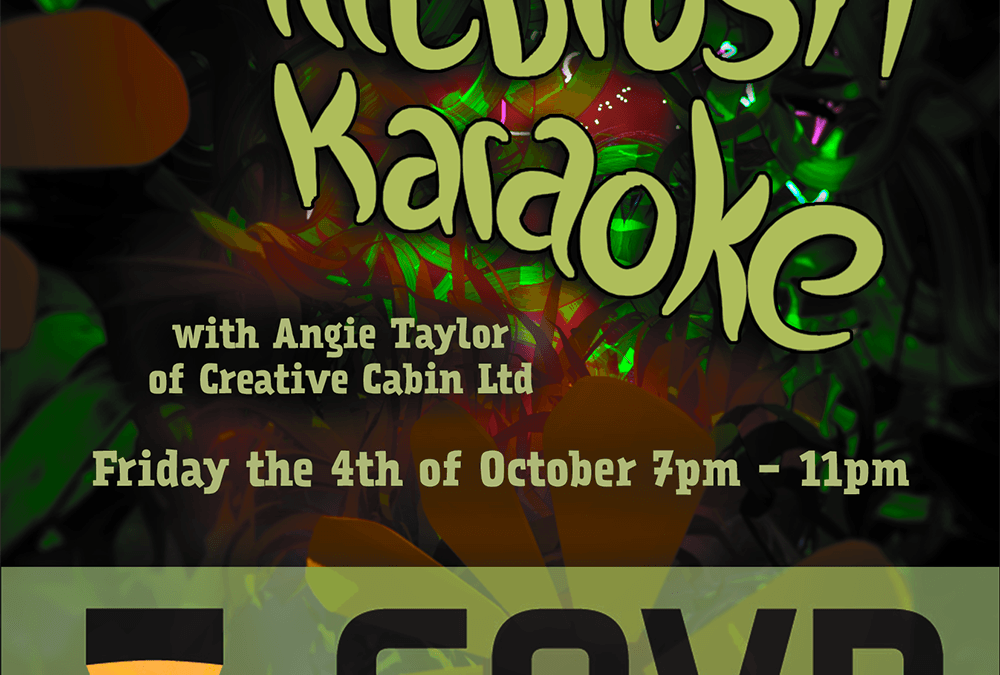 Tiltbrush Karaoke Draw, paint or sculpt to music in VRA first in the world of VR entertainment! Its Karaoke - but with a creative twist. Instead of singing a song you'll draw, sculpt or paint - in VR - along with your chosen song. Free Tiltbrush lesson includedIf you...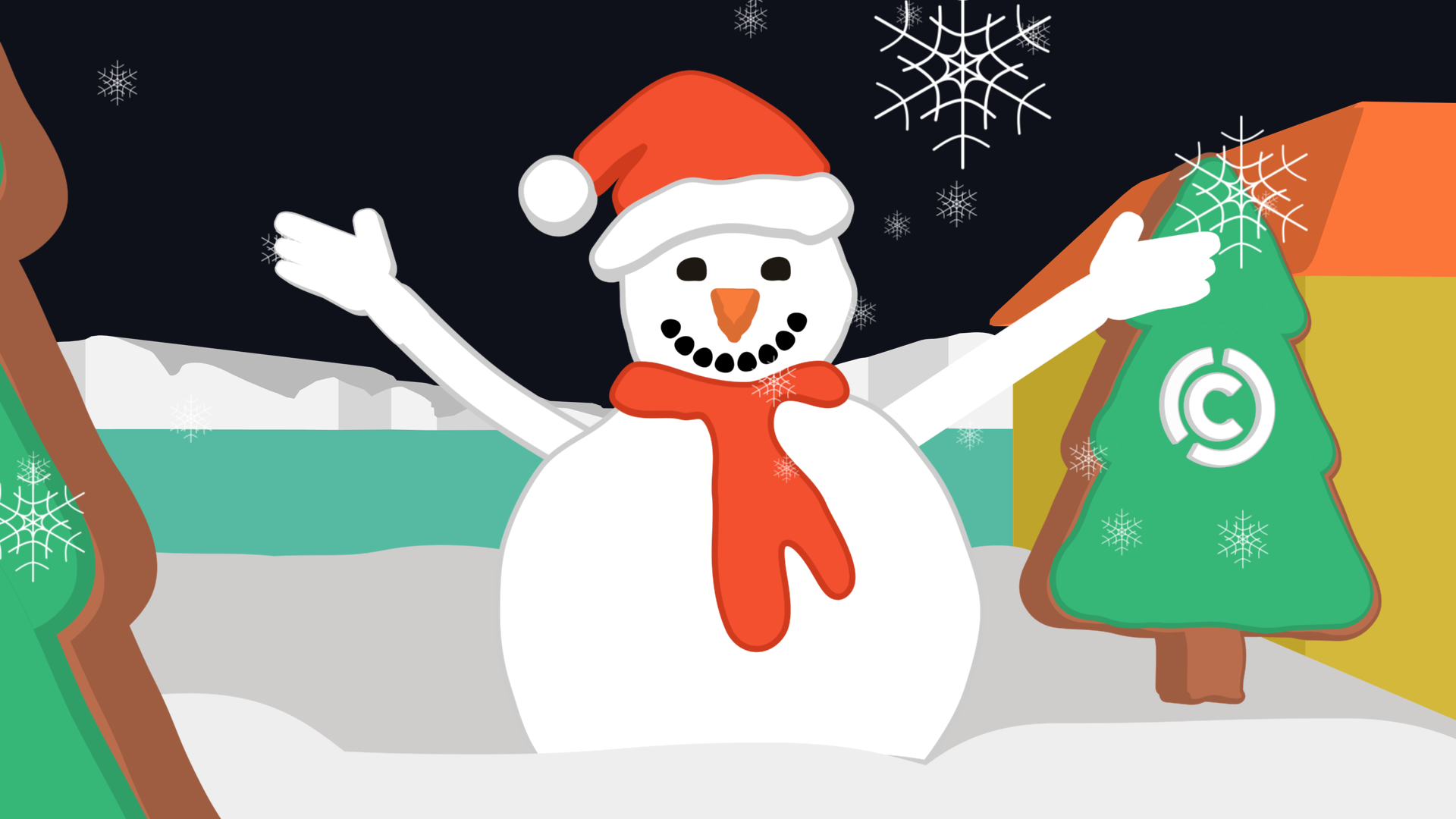 We're giving away some free festive presets in December's newsletter to say thanks to all our friends for supporting Creative Cabin in 2016. Please fill in the form below to sign up for this and future newsletters. Each month you'll receive tips, presets or tutorials...
Subscribe to our newsletter
For latest news and special offers