Written articles, news & other items of interest by our trainer, Angie Taylor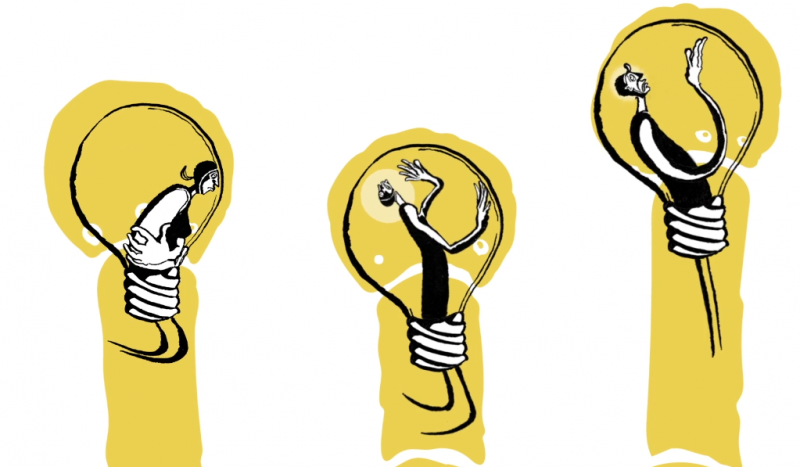 Our senior trainer, Angie Taylor is a working animator, illustrator and motion graphic designer. "it's important for me to keep working at my day job - as well as being a training provider. About 50% of my work is training but I still take on a few creative jobs each...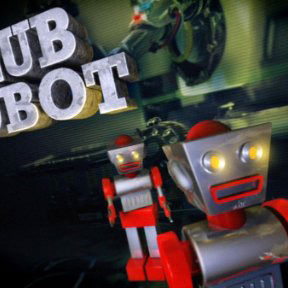 Cinema 4DOur Cinema 4D training courses are taught by motion graphics expert, Angie Taylor – a motion graphic designer, author and illustrator with 25 years industry experience. Choose from our standard two-day Cinema 4D training courses - all taught on a 1-2-1 basis....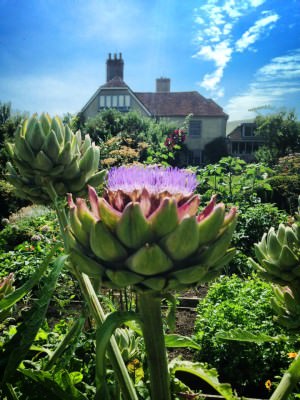 Did you know you can visit the homes of the Bloomsbury group in Sussex? If you have watched the BBC's Life in Squares you may be interested in finding out more about this amazing group of creative people. The Creative Cabin is very close to several locations that...
Subscribe to our newsletter
For latest news and special offers